Well-Maintained Used Cars for Sale
If you want to buy a used car in a great condition, you are at the right place. We have a large selection of used cars available at all times. Visit our auto shop today! All vehicles are looked over prior to hitting the lot by our technicians that are ASE certified.
Used Cars and Other Vehicles on Sale
At Advantage Auto Service, you can choose from a vast collection of used cars, SUV's, and trucks. All vehicles come with a current state vehicle inspection and emissions testing.
We Buy Used Cars
Have a used car that you're looking to sell? See us! We offer same day payment. Stop by or call us at 814-266-0872.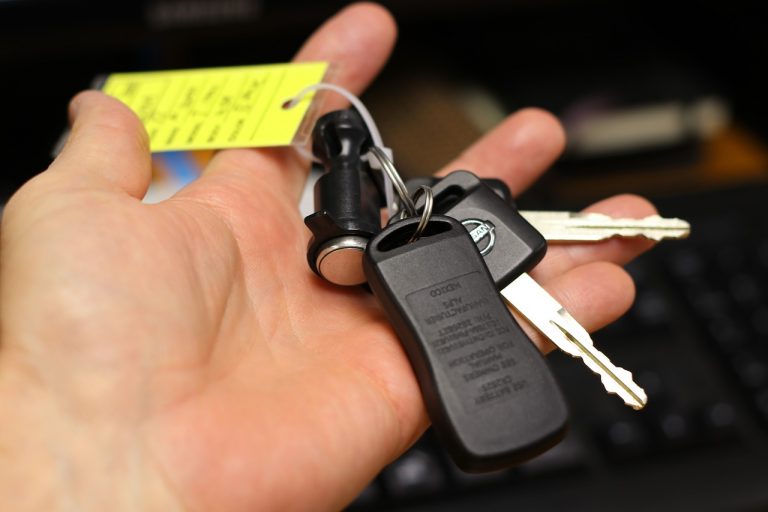 FREE ESTIMATES
Get FREE estimates on all auto services, including vehicle maintenance, car services, and more. Standard pricing available on state inspections, emissions inspections, brake services, oil changes, tire rotations, and other routine maintenance services.